Welcome to Just Call Pam
Looking for creative and effective ways to move your business forward? Just Call Pam, LLC. can help you accomplish this by:
Creating employee engagement programs directly linked to your business drivers

Anniversary Programs

Safety Programs

Idea Management

Creating effective promotions focusing on ROI for

Trade Show Participation

Company Events

Job & Health Fairs
What Our Customers Are Saying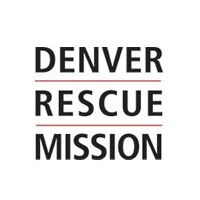 "I have had the pleasure of working with Just Call Pam for many years and I am consistently satisfied! I have placed many orders, from gifts to apparel to take-away items for fairs, and Pam is always...
May Thomsen, CFRE - Director of Development
Denver Rescue Mission
Apr 07, 2016
Featured Item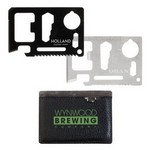 Grylls Survival Pocket Tool
This 11 function tool is the perfect gift for any occasion. Stainless steel construction and crammed with 11 tools into 1 credit card size that fits into any wallet. Includes a can opener, bottle open...
$2.30 - $3.40