Testimonials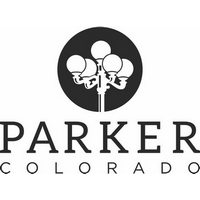 Pam and Kevin Terpenny of Just Call Pam, LLC. are a pleasure to work with. Parks and Recreation has a variety of events and programs that require a variety of promotional products, but regardless of the request, Just Call Pam offers creative suggestions, quality products, competitive pricing, timely delivery and professional service every time.
Jaime Vollertsen, Marketing Supervisor, Parker Parks and Recreation
Town Of Parker, Colorado
May 20, 2016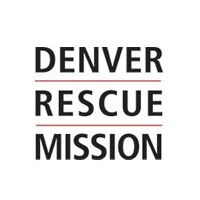 "I have had the pleasure of working with Just Call Pam for many years and I am consistently satisfied! I have placed many orders, from gifts to apparel to take-away items for fairs, and Pam is always very helpful with matching our needs with a creative, unique item that will catch the attention of others. Pam is very responsive, pays great attention to detail, and is a treat to work with for great promotional products. Just Call Pam places a high value on customer service and it makes a world of difference!"
May Thomsen, CFRE - Director of Development
Denver Rescue Mission
Apr 07, 2016

"My first experience with Just Call Pam ensured a long term relationship. I highly recommend Just Call Pam if you want superior service, where she will make certain that you get what you want in a timely fashion and at the best price possible."
Bob Hamilton - Controller
Climate Engineering / Centennial Controls
Apr 07, 2016